Solstice Behavioral Health knows the importance of creating environments that are accessible and supportive of our children's needs. We work to achieve this goal by providing support systems and educational opportunities for educators, parents, and school staff. Our School Consultation program provides various assessments, reviews, evaluations, and observations to help these facilities improve their support for neurodivergent children.
How Our School Consultation Helps Schools and Students
Our team consults with multi-disciplinary teams in private and public schools to address barriers impacting a child's education. Our team values the importance of taking a multi-disciplinary approach to understanding and working through the challenges a child, family, and their team may be facing within the educational setting. Consultation can range from student assessment to treatment, IEP development to program development, needs assessment to professional development, and behavior intervention plans to ensure treatment fidelity, just to name a few focus areas of consultation. Our greatest impact is made by taking a collaborative approach when providing coaching to school teams and families.
Assessments offered:
Functional Behavior Assessment
Challenging behavior
School refusal
Ecological Assessment
Social Skills Assessment
Program Reviews
Student Observations
Transition Evaluations
Life Skills Assessment (e.g., AFLS, CALS, Essentials for Living)
(ABLLS) Assessment of Basic Language and Learning Skills
Autism Diagnostic Evaluations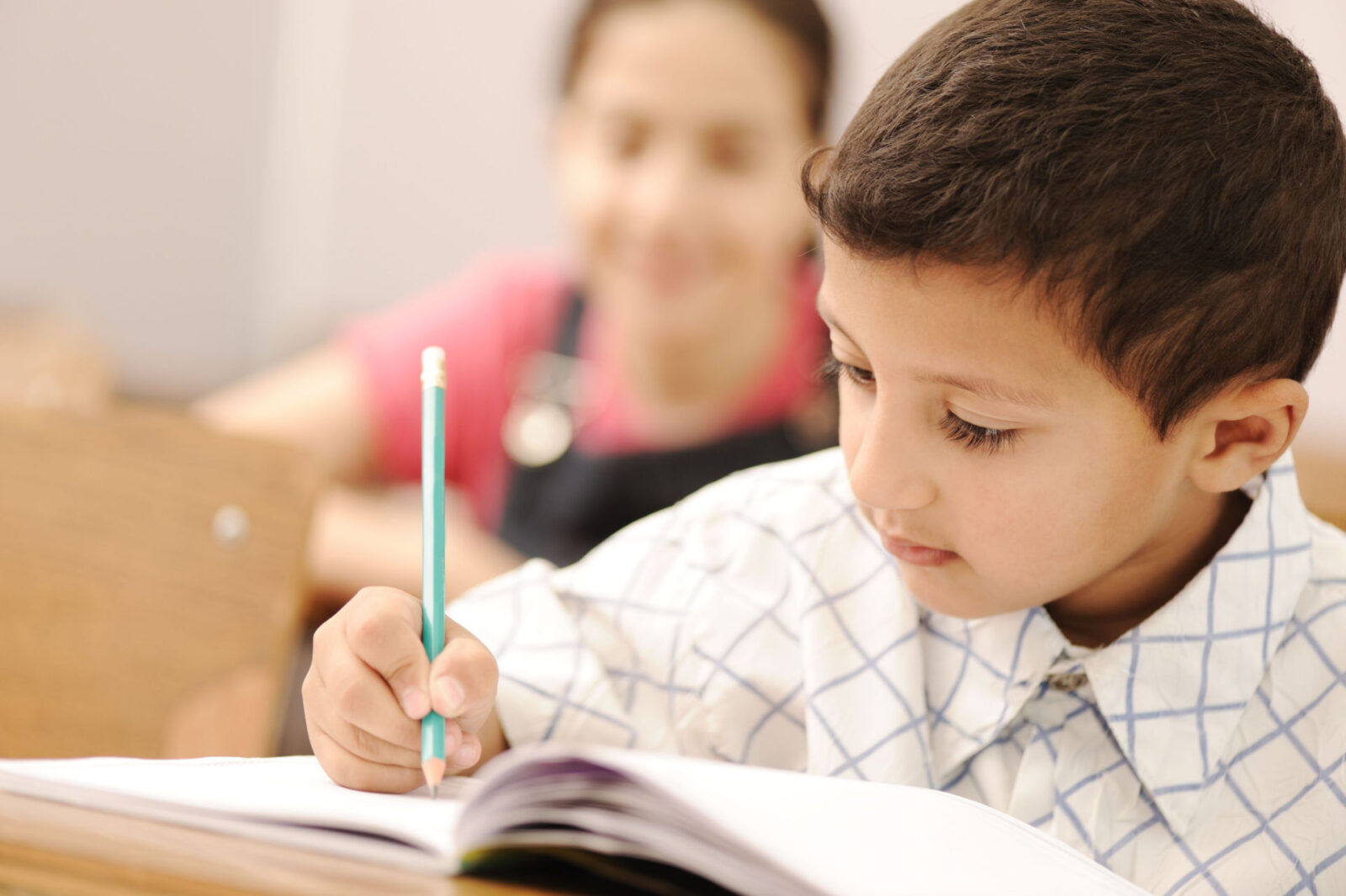 All school consultants are trained to provide a variety of behavior analytic services. These aim to increase the students' skills and reduce behaviors that create disruptions in the classroom.

Our professional development programs can be adjusted to the needs of the child, district, or individual school involved. The program can involve various behavioral or educational topics in a virtual or in-person format. Additional professional development services include:
Understanding autism spectrum disorder (ASD)
Classroom implementation of effective behavioral management and increased academic engagement
Skill acquisition to aid students in meeting their IEP goals
Creating an effective learning environment
Capturing student motivation to increase learning in the classroom
Writing measurable IEP goals and objectives
Progress monitoring for students with high needs
Conducting Functional Behavior Assessments
Developing data-based Behavior Intervention Plans
Reducing undesirable behavior by comprehending behavioral functions.
How to develop behavior intervention plans that are function-based
How to perform skills assessments and develop data-based IEP goals
These services are focused on students who have various disorders, including autism, Down Syndrome, anxiety, depression, ADHD, ODD, OCD, to name a few. They can also be applied more broadly to assist with the effective management of behavioral or developmental issues in a variety of students.
Contact Our Offices To Learn How We Can Help
Providing an environment for children that is supportive is an important part of helping them succeed. We work with parents and educators in the community to ensure these environments are available. Reach out to Solstice Behavioral Health & Consulting to help your facility provide a welcoming and supportive environment for all your students. We'll set up a meeting to introduce the services we provide and arrange for an assessment of your location. Together we can plan to create a place where everyone has the opportunity to realize their potential.